Discover all our products
The particularity and high quality of Vallorsi wines are determined by the production techniques they reward
goodness and genuineness with respect for the environment.
Our Apartaments
The strength of the company, in addition to its strategic position, lies in the pleasure and serenity of the family business, which will be ready to make you savor the hospitality and high quality of their wines.

The Azienda Vallorsi is located in the heart of the Tuscan countryside, in the center of the wine route of the Pisan hills.
Vallorsi is one of the most prestigious wineries in Tuscany, with its six apartments it is also a comfortable and spacious farmhouse, ideal for a stay in which to relax in the charm of the surrounding nature.
Email: info@vallorsi.it
Tel: 0587 658470
Opening Hours 8.00 – 17.30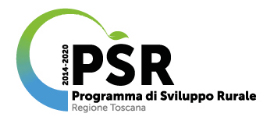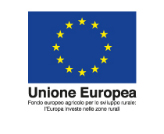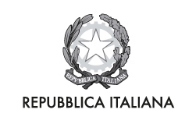 Questa azienda ha beneficiato del sostegno della sottomisura 21.1 "Eccezionale aiuto temporaneo per gli agriturismo e le fattorie didattiche particolarmente colpiti dalla crisi Covid-19" del PSR Toscana 2014-2020